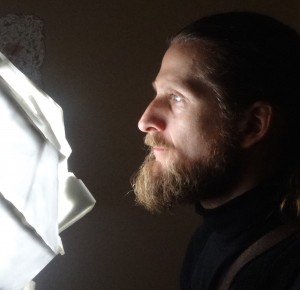 My artistic projects are usually exploratory in form. Multidisciplinary performance works are created through collective forms of participation. Cooperative work and projects with other artists and musicians might lead to concerts or performance art pieces based on some of the topics I constantly return to: human activity, communication and different perspectives of civilisation.
Photo: Jenny Wetter 
Email: erik_hogstrom@hotmail.com 
Phone: +46 (0) 709 589880.