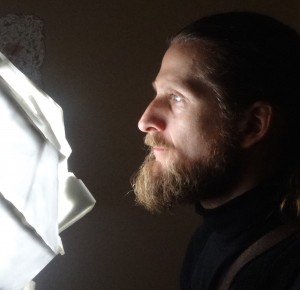 My name is Erik Högström. I make music, performance art and gallery events among other things.                             I do also collaborate with other artists, musicians and institutions. I live in Malmö in Sweden.                                   My collaborations with artists and musicians are usually multidisciplinary, and social in their form. They do sometimes lead to projects that are based on some of the topics I constantly return to: human activity, communication and different perspectives of civilisation.
Photo: Jenny Wetter
email: erik_hogstrom@hotmail.com
phone: +46 (0) 709 589880.